WELCOME TO
A.G. HOME IMPROVEMENT
Roofing and siding contractor in Shrewsbury
An expert in exterior improvements
A.G. Home Improvement Company is a residential roofing and siding contractor with more than 16 years of experience in home renovating and construction business.
Our years of experience and commitment to quality have enabled us to become one of the premier siding companies in the greater Boston area. Our highly trained installers will complete your project with the supreme care and give you the finished look that your house deserves.
We are a full-service remodeling company, so in addition to siding services, we also provide roofing and windows replacement services.
Our goal at A.G. Home Improvement Company is to give each of our clients the best possible quality of our service. With hundreds of satisfied customers over the past 16 years, we have the expertise you are looking for in a home exterior contractor.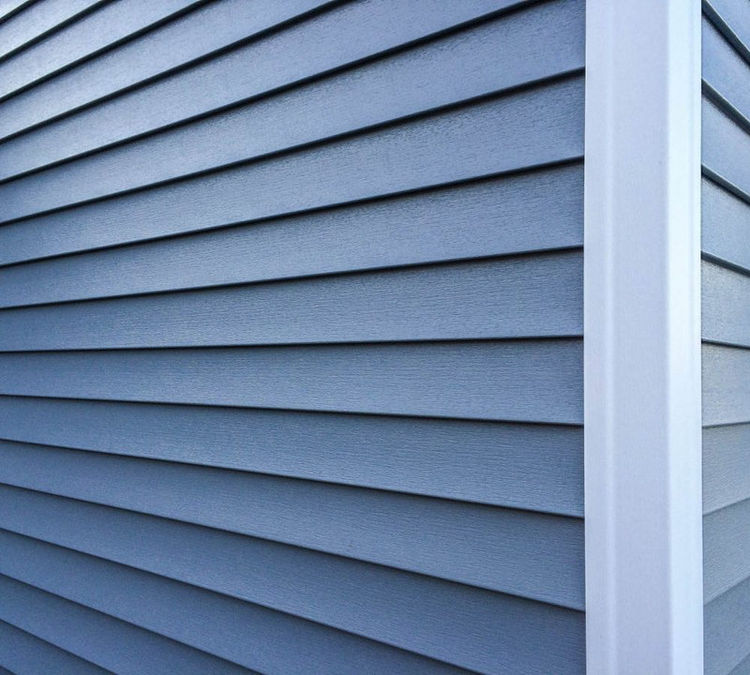 We take a proactive approach to job site safety and training. Our in-house quality control system strives to incorporate safety as a culture not simply a job requirement. We inspect on a daily basis to ensure compliance by our workforce.
WHY CHOOSE
A.G. HOME IMPROVEMENT
QUALITY
AG Home Improvement Inc. believes that a quality job begins with quality people, so we employ only highly trained full-time installers. Our team strives to provide the highest quality work along with professional and reliable construction services in Boston area.
read more
EXPERIENCE
AG Home Improvement Inc. take pride in the knowledge and expertise that we have gained from working on many projects. Our years of experience gives our clients the peace of mind that their construction or renovation project will be done right.
get free estimate
REPUTATION
We've been in business since 2003 and we've worked very hard to establish AG Home Improvement Inc. as a respectable construction company. We've built a reputation providing excellent service to our customers.
testimonials