WINDOW TRIM REMODELING
SINCE 2003
AG Home Improvement Inc combines superior service and installation for a fair price we depend on years of referrals. All of our employees are committed to providing service of the highest quality, paying particular attention to work efficiently and expediently while keeping the lines of communication with our clients clear and concise.
We offer two types of window trim:
PVC trim.
Metal trim with a built in J channel.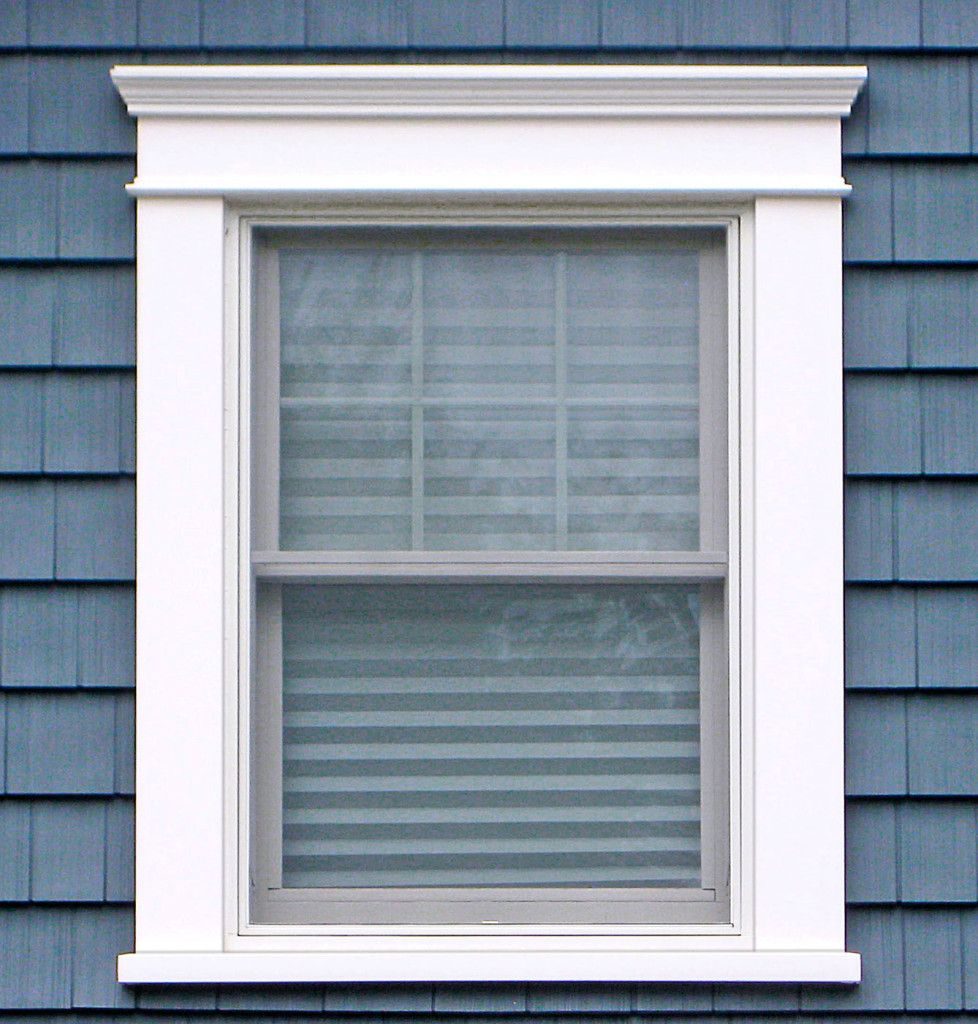 WINDOW TRIM REMODELING PROCESS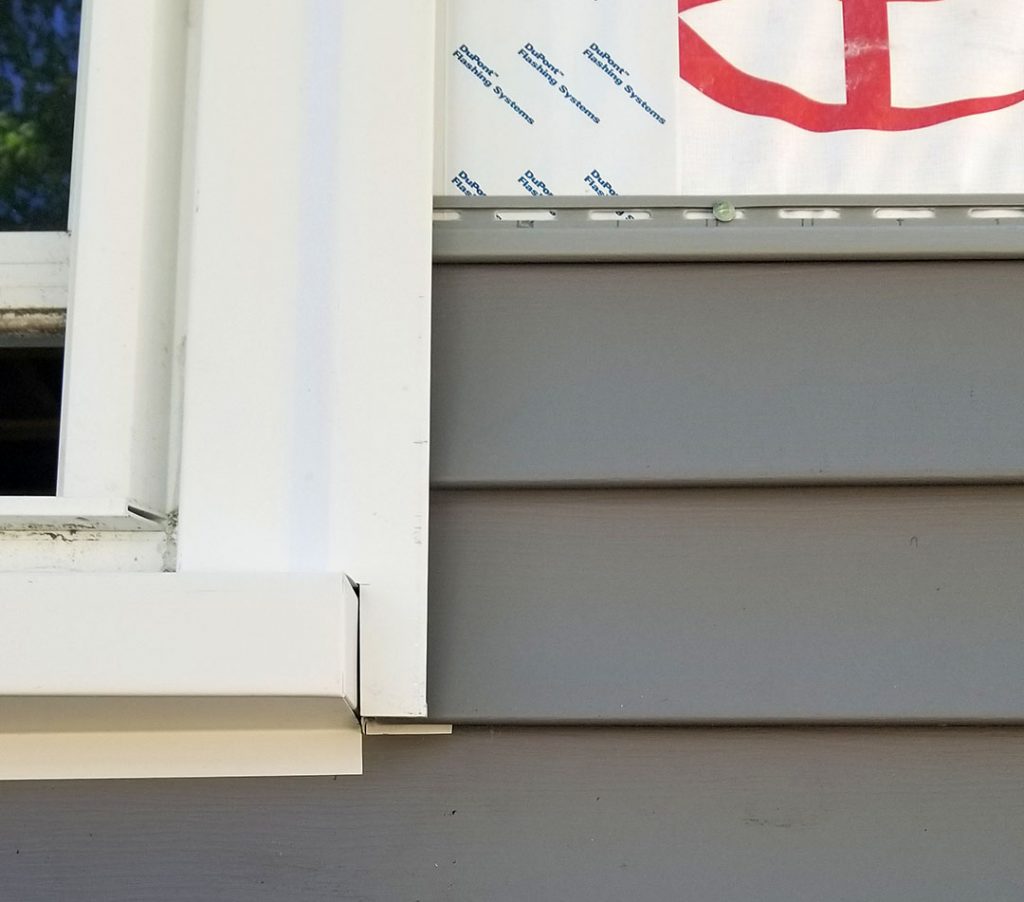 Positive water channel to bring the water on top of the siding.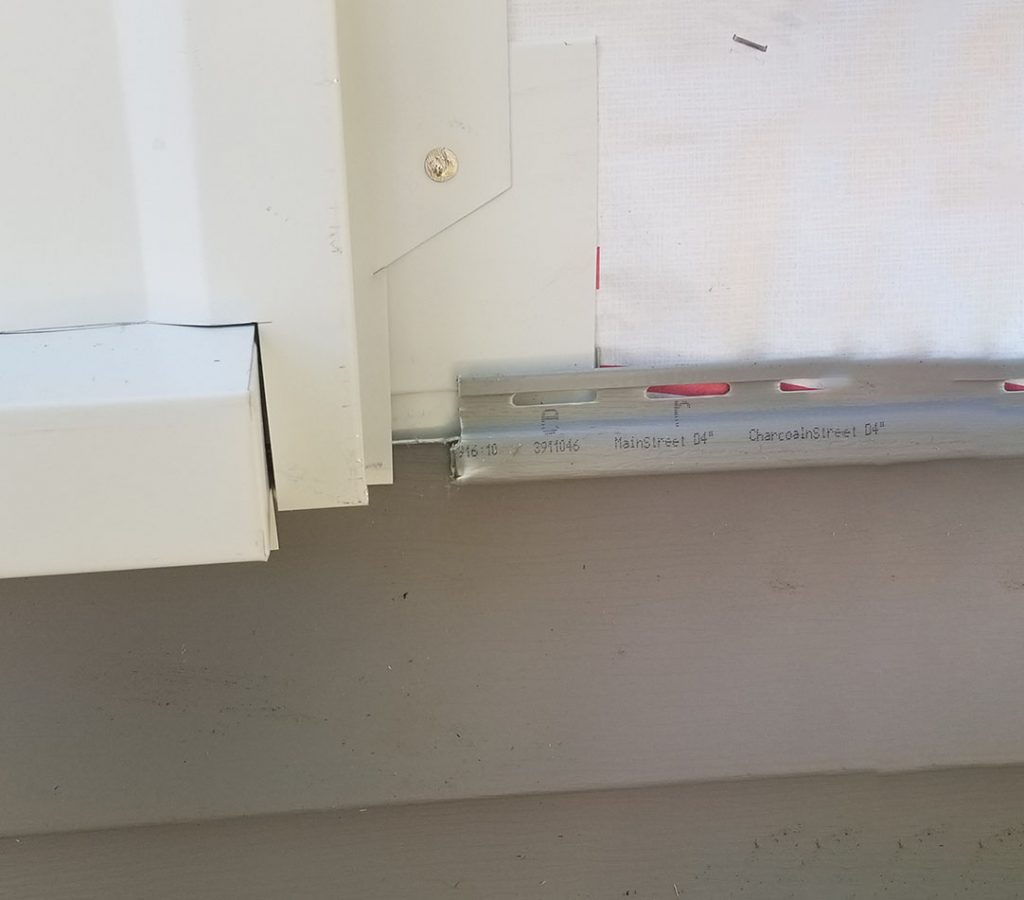 Aluminum flashing designed to create a positive water channel system on the windows.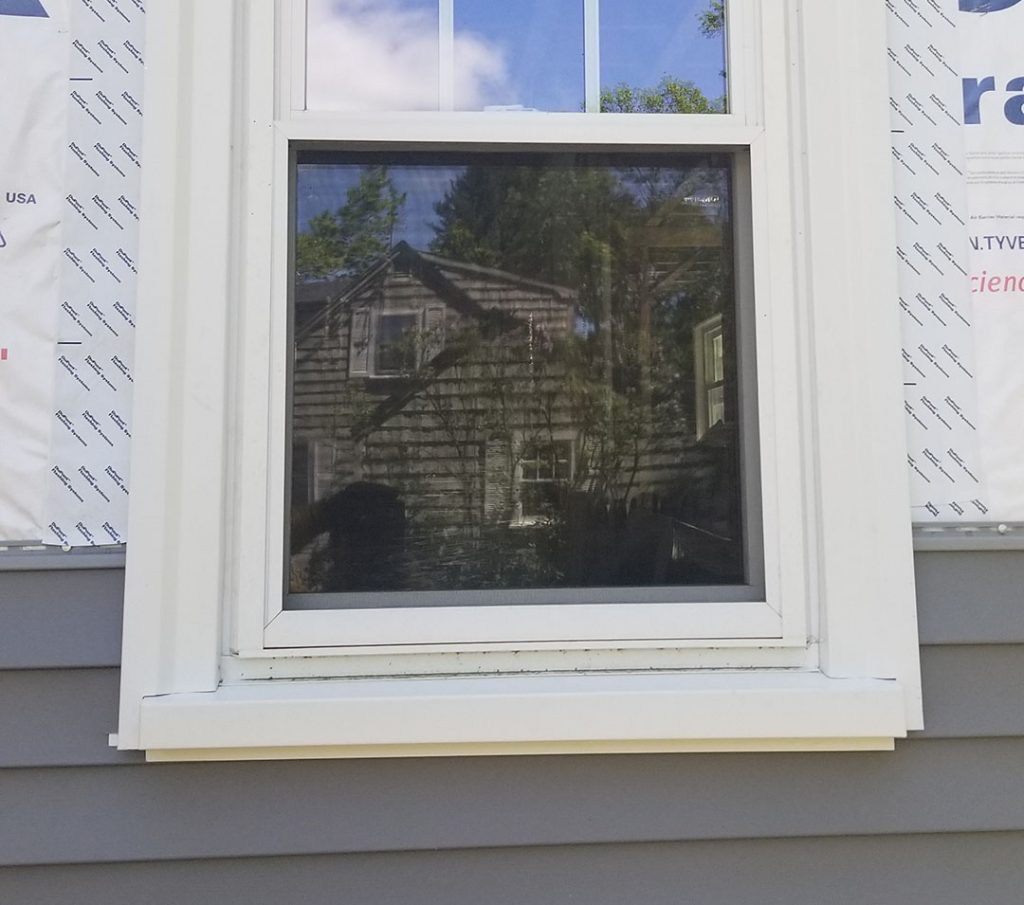 Built in J channel metal trim with a positive water channeling system. Tape applied on the perimeter.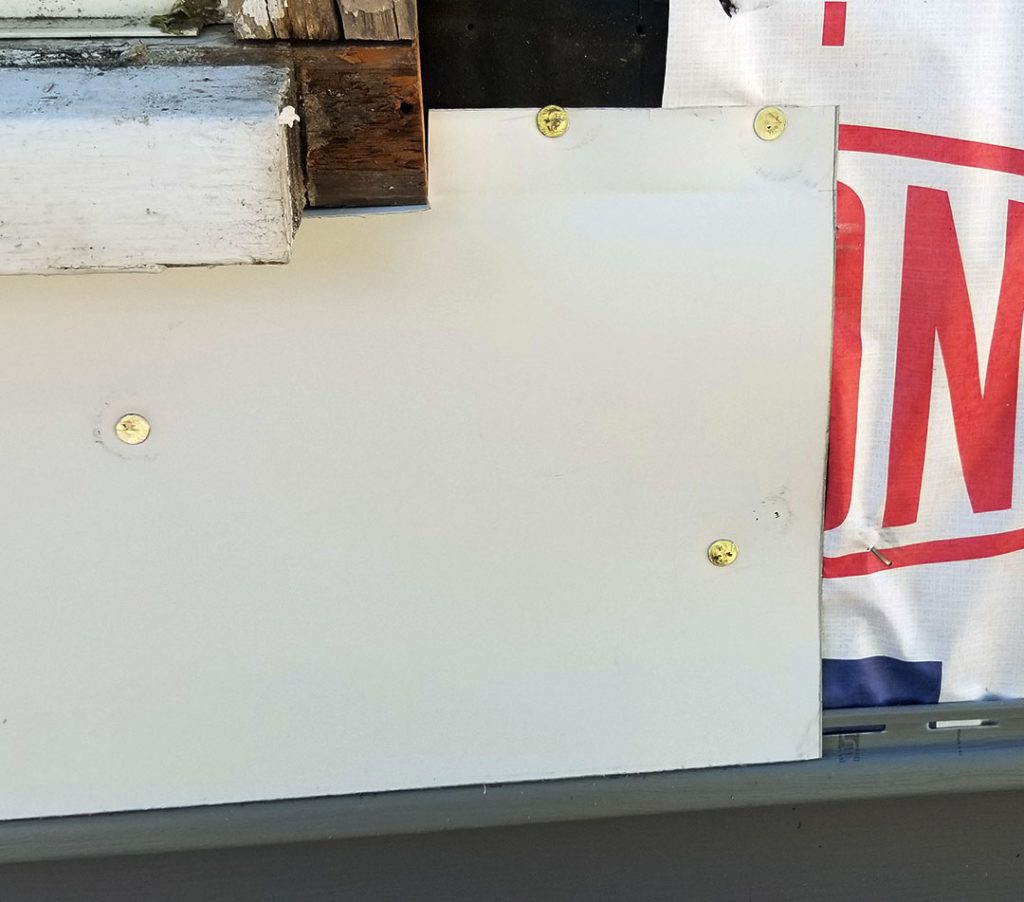 Aluminum flashing designed to pick and drain all the water in the designated perforations of the siding.