WE MAKE PEOPLE HAPPY
SINCE 2003
We are focused on consumer satisfaction and were founded on the principle of quality work at a fair cost, which is how we complete almost 200 projects annually.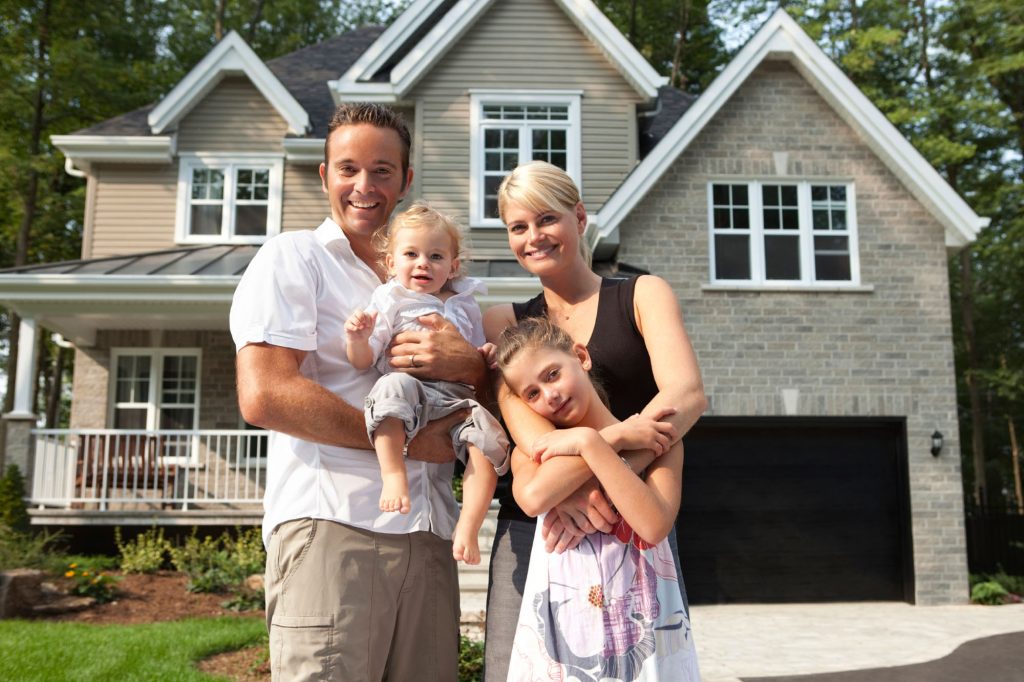 JUST A QUICK NOTE TO SAY 'THANK YOU'
for working with us to get our new siding installed. After the last storm we needed a siding replacement on two sides of the house. As you know a project like this can turn into a very frustrating experience. We certainly feel like we had the right people on the job at our house.
JUST WANTED TO THANK YOU
for the high quality job that you deliver installing new siding at our vacation home. It's been two years since you have finished our project and we still have a house that looks like brand new. Amazing job!
AG HOME IMPROVEMENT
recently did a complete siding installation on our home. From the first communication to the last day of clean up everything was done quickly and professionally. We can't say enough about the crew we had.
I WISH TO EXPRESS MY THANKS TO
AG Home Siding Co for a job well done. I especially wish to acknowledge the attitude and professional manner in which your installer showed at all times during the installation of the siding. We want to thank everyone that participated in giving our house a brand new look.