Hiring a Residential Contractor for Window Installation in Shrewsbury
Hiring a Residential Contractor for Window Installation in Shrewsbury.
Remodeling companies offer different kinds of services. Few, however, take the thorough approach that we do to exterior remodeling. Before hiring a residential contractor/remodeling company for your window installation in Shrewsbury, be sure to ask the following questions.
How Long do Window Installations Take?
Typically and without being hampered by other factors, window installations take just one day. Now, other factors may arise such as wall materials and window size and build, making the job more time-consuming for an inexperienced remodeling company. If you are looking for expedient, high-quality window installation in Shrewsbury, call us today!
Is it Better to Replace Windows or Siding First?
This is a common question in the exterior remodeling world. Most remodeling companies/experts say that either can be done first, but advice that new windows are first installed before sidings are replaced. This is to allow for all of the surrounding capping as well as other components to be finished first. A.G Home Improvement company has personnel that is trained to understand these scenarios. Call us today to take advantage of the highest standard in window replacement in Shrewsbury!
Do New Windows Add Value to Your Home?
This is an imperative question to ask before beginning any exterior remodeling project. Upgraded windows add to the curb value of any property and make it easier to sell or rent out. They add to the beauty of the property and its aesthetic value. If you are in the market for a residential contractor to help raise your property value, A.G. Home Improvement Company is one call away!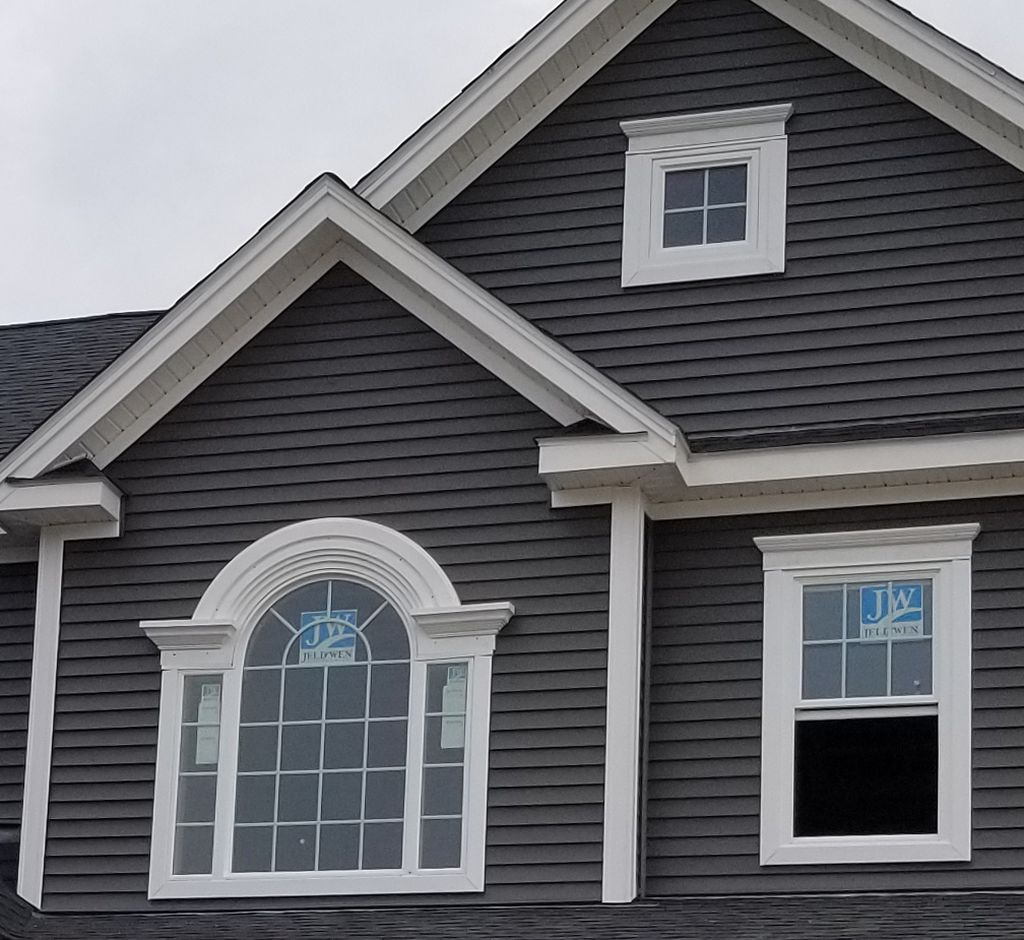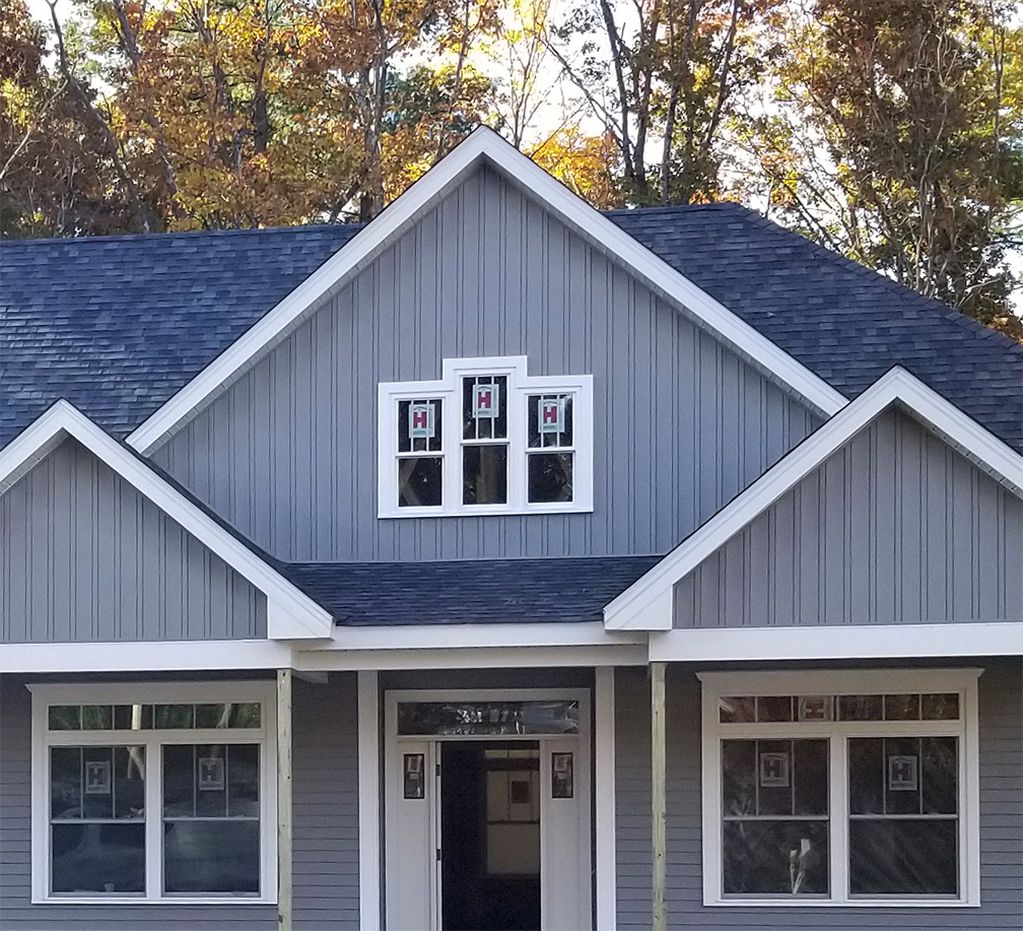 We quote our roofing services as soon as possible to give you enough time to manage your finances.
We ensure that we complete the project accurately and on time, using only the best materials for better durability.
Our team of roofers and contractors ensure that our jobsite is left pristine after we leave. The materials and tools we use will not interfere with your daily activities.
We stay abreast of the latest industry innovations and developments to ensure that our clients receive only the highest level of roofing and construction service from us. We pride ourselves in being considerate to our clients and surroundings.