GUTTER INSTALLATION
SINCE 2003
As an experienced gutter installation service provider, AG Home Improvement Inc is experienced in recognizing problems with drainage systems and provides effective solutions for the protection and maintenance of any roof and gutter system in the Boston area. we are glad to give you a consultation and confirm if gutter repair or replacement is necessary.
We offer One Year Gutter Labor warranty and lifetime Manufacture aluminum gutter warranty. There is no warranty for gutter gets clogged with leafs.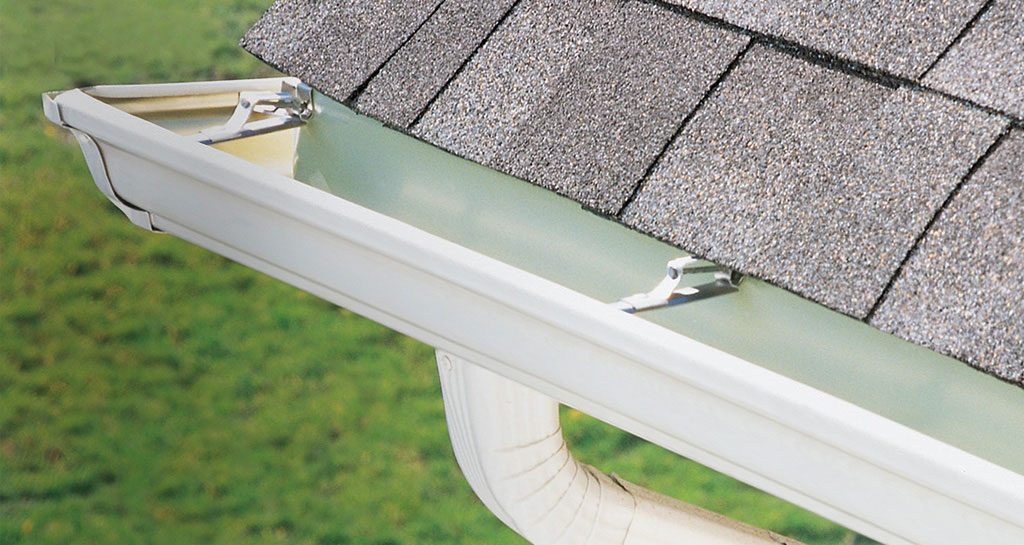 Improperly installed and maintained gutters put a house at risk. Consistent water overflow inevitably damages fascia boards and siding causing leaks in the basement that will eventually erode the foundation.