Things you need to know about sun tunnels
Things You Need to Know About Sun Tunnels
Our impeccable experience and services have made us the most effective sun tunnel installers in Shrewsbury, MA. When seeking our sun tunnel installation services, you're guaranteed that our friendly staff at A.G Home Improvement have the ability to develop incredible renovation and lighting solutions for your home. We have a wide array of styles and options, which allows us to provide you with solutions that are not only going to fit your preferences but exceed your expectations. We highly recommend you to call us, so we can discuss the best way to move forward.
Call Us Now to Find Out How We Can Bring Sunshine into Your Home Today!
Why Should You Add Sun Tunnels to Your Home?
Sun tunnels installation is commonly overlooked as most homeowners don't know about the home improvement benefits that these devices can provide to a home. Many people don't even know what a sun tunnel is. This device is classified as a tubular skylight that's equipped with a highly reflective pipe that has the ability to transfer light from the sun and pass it through the attic space to an opening in the ceiling.
After a residential contractor from an exterior remodeling company has successfully installed the sun tunnels into your home, you're guaranteed to receive the most cost-effective way to provide lighting to your home. There are a number of benefits that come with a sun tunnels installation, which include:
It offers daylight without sacrificing your home's privacy.
Helps create the illusion of more space in a room.
It helps to lower your electricity costs.
Adds solar heating to your home.
It adds natural light to your home.
Where Can I Install Sun Tunnels?
At A.G Home Improvement, our full-service remodeling company in Shrewsbury, MA, has the ability to conduct sun tunnels installation services in the following areas of your home:
Bathrooms: When looking to add home improvements, you're provided with the option to install sun tunnels in your bathrooms, which aids in expelling moisture while also preventing mold. You're also able to increase the natural light coming into your home.
Living Rooms: Installing sun tunnels in your living room is going to open this space up and make it more open without having to fear your neighbors seeing into your home.
Stairwells, Hallways, and Closets: Even enclosed spaces, such as hallways, closets, and stairwells, can come alive with sun tunnels. Undergoing sun tunnels installation is a cost-effective way of adding natural light to an area where a view isn't needed.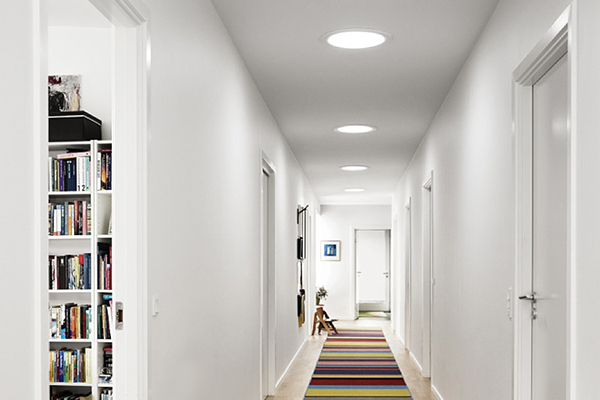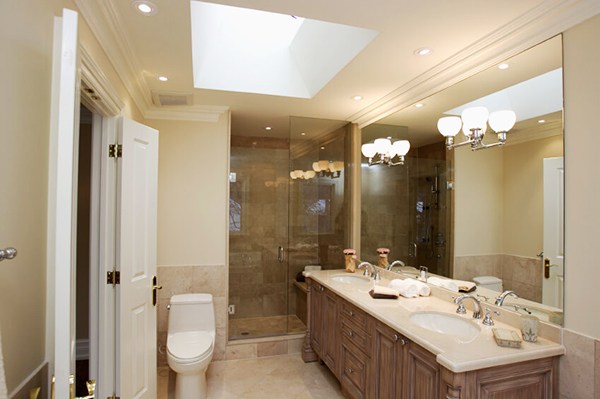 We quote our roofing services as soon as possible to give you enough time to manage your finances.
We ensure that we complete the project accurately and on time, using only the best materials for better durability.
Our team of roofers and contractors ensure that our jobsite is left pristine after we leave. The materials and tools we use will not interfere with your daily activities.
We stay abreast of the latest industry innovations and developments to ensure that our clients receive only the highest level of roofing and construction service from us. We pride ourselves in being considerate to our clients and surroundings.