All You Need to Know about Roofing Types
All You Need to Know about Roofing Types
Choosing the roofing material you want is one thing, but the roofing type you select completes the look. Regardless of what your choice may be, it's best to get professionals to do your roofing installation in Shrewsbury, MA. A.G. Home improvement, Inc. provides roof repairs and installation services, whether you're looking for a full-service remodeling company or home improvement. We highly recommend calling us today, so we can discuss the best way to move forward.
Roofing Types
When you call in a residential contractor for roofing installation, you are going to need to choose from one of the following types:
Skillion roof - These roofs are known for their single slope, and they tend to be used for one section of a house. 
Butterfly roofs - You can identify a butterfly roof by the V-shape formed by two tandem pieces that meet in the middle. The name comes from the fact that the arrangement looks like a butterfly. 
Domed roofs - These roofs, known for their inverted bowl shape, are sought after for their durability. Expect to have less need for roof repairs when you go with this type. 
Mansard roofs - The defining factor here is two slopes on each side of the home for a total of four. The lower one is steeper on each side, and sometimes the upper one can't be seen from the ground level. 
Pyramid roofs - As the name implies, the whole arrangement takes on a pyramid shape. People tend to use these for small house portions, as opposed to being a complete roofing solution. 
Cross-gabled roofs - Many people use these roofs because of their beautiful aesthetic. Typically, you see a triangular shape if you view a cross-gabled roof from the front. 
Bonnet roofs - The bonnet roof bears significant similarities to the pyramid alternative. However, they provide shelter for outdoor seating with two outward sloping sides. 
Sawtooth - The exterior looks like a saw from the profile view. However, the structure involves at least two parallel roofs with alternating vertical and sloped surfaces. 
Curved roofs - If you imagine a skillion roof with curved planes, you have a curved roof. This type has a unique aesthetic appeal, and the arch of the curve can be as deep as the homeowner wishes. 
Flat roofs - Simplicity is one of the main reasons people opt for this flat surface roof type. They're very durable, but they do require a little extra cleaning. 
Hip roofs - This type also bears similarity to the pyramid style. However, the sides connect at a ridge or flat section, as opposed to at the top. 
Call Us Today
Roof installation needs to be handled by professionals who combine both qualifications and experience. If you want an exterior remodeling company that embodies these qualities in Shrewsbury, MA, consider A.G. Home Improvement, Inc. Call us today to take care of your roofing installation and repair needs.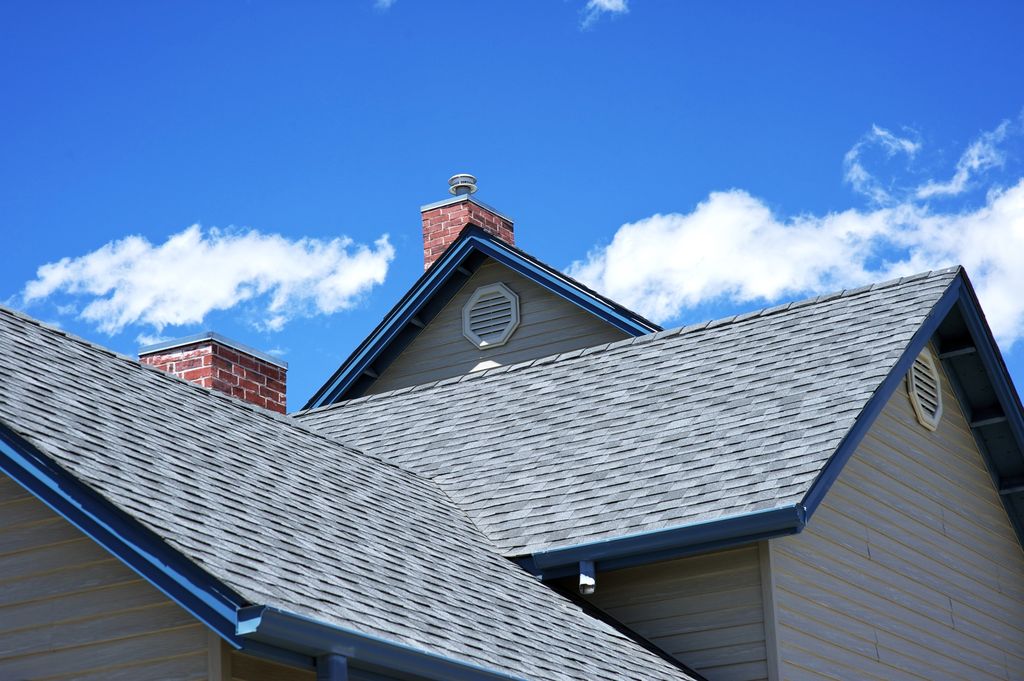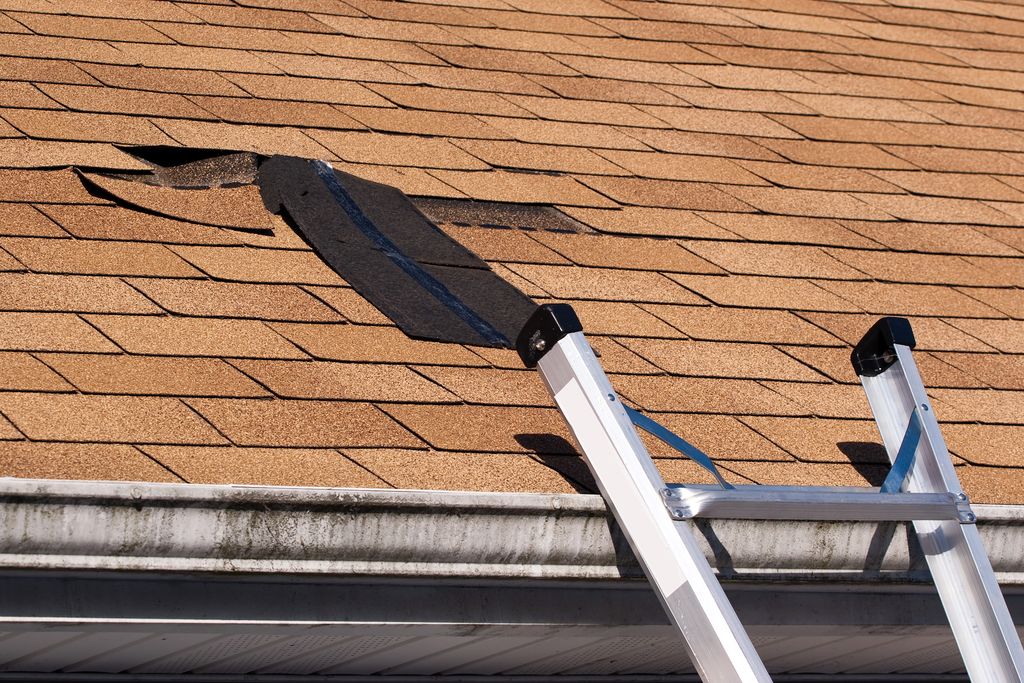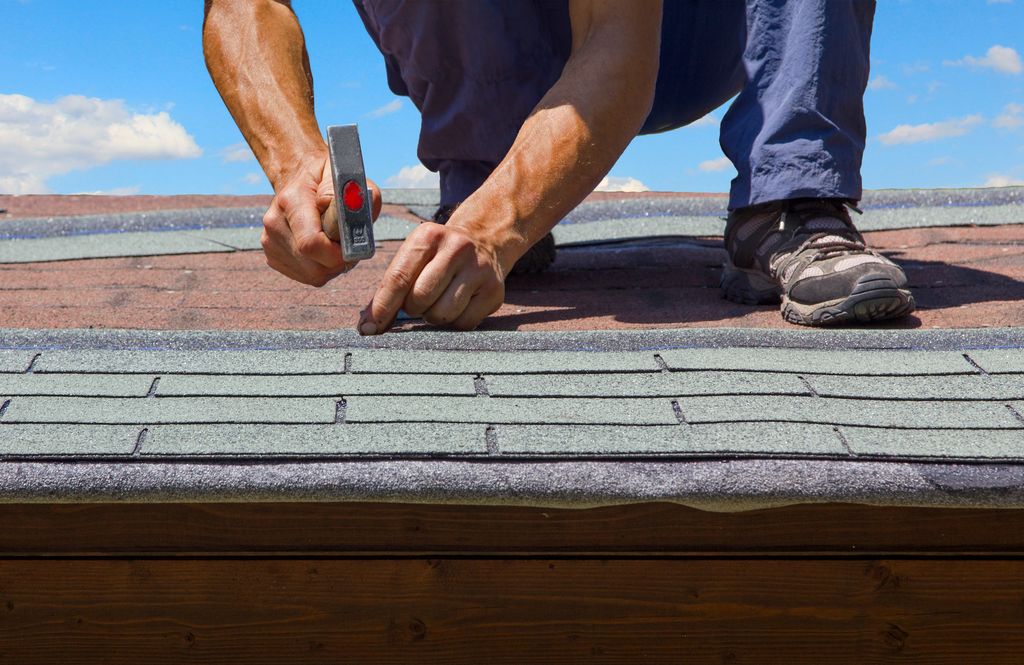 We quote our roofing services as soon as possible to give you enough time to manage your finances.
We ensure that we complete the project accurately and on time, using only the best materials for better durability.
Our team of roofers and contractors ensure that our jobsite is left pristine after we leave. The materials and tools we use will not interfere with your daily activities.
We stay abreast of the latest industry innovations and developments to ensure that our clients receive only the highest level of roofing and construction service from us. We pride ourselves in being considerate to our clients and surroundings.