Answers to your common roofing questions
Answers to your common roofing questions
If you live around Shrewsbury or Worcester, don't walk around wondering what roofing is all about? Here are answers that are guaranteed to make most of your concerns disappear. 
How can you tell if your roof needs to be replaced?
The lifespan of a roof is usually between 20 and 25 years. Sometimes, it can be difficult to tell the age of your roof. These signs will tell you if you require a roofing replacement:
Leaks or internal water damage
Curled or missing shingles
Mold
Bald spots
Dents
Your new roof should not experience these problems. If it does, call the company that installed your roof for answers.
How do you know if your roofing contractor is legitimate?
Believe it, illegitimate roofers exist. Therefore, if you find yourself experiencing a roofing problem, get help from an established company. A local company with many reviews and recommendations will be a safe bet. Contact us at A.G Home Improvement if you are a local resident at Shrewsbury and Worcester for all your roofing needs all year round.
What is the best type of roof?
A good roof will mostly depend on your preference. Nevertheless, you can never go wrong with metal and asphalt shingles when buying a new roof. Metal is unique and modern, while shingles are more budget-conscious.
If my roof leaks, do I need a whole new roof?
This is entirely dependent on the damage that is causing your roof to leak. For instance, if the leak is coming from a single missing shingle, the roof is more likely to require a roofing repair. If your roof is experiencing multiple worn spots and many shingles are missing, you might need a roofing replacement. 
How long do roofs last?
Metal roofs are known to last from 30 to 70 years. Asphalt shingle roofs will last between 20 and 30 years. Nevertheless, if your roof is 20 years old, you might need roofing repairs or replacements. If you live in Shrewsbury or Worcester, call A.G Home Improvement for an age estimate with recommendations. 
How long does it take to replace a roof?
The time it takes to replace your roof will depend on the roofing type, building size, and the company that is working on your replacements. Call us today and get your roof replaced efficiently, quickly, and economically. 
Why are my shingles discolored?
Most shingles discolor because of mold, algae, or fungus. This is very common in humid regions. If this happens, use a commercial product to clean your roof. You can also call professional roofing services for help.
What is the cost of a new roof?
The roofing market is filled with varieties. The type of material used, style, design, color, texture, and slat, among other factors, will determine the cost of the roof. You can book an appointment with A.G Home Improvement, and we will provide you with a cost estimate for your roofing needs.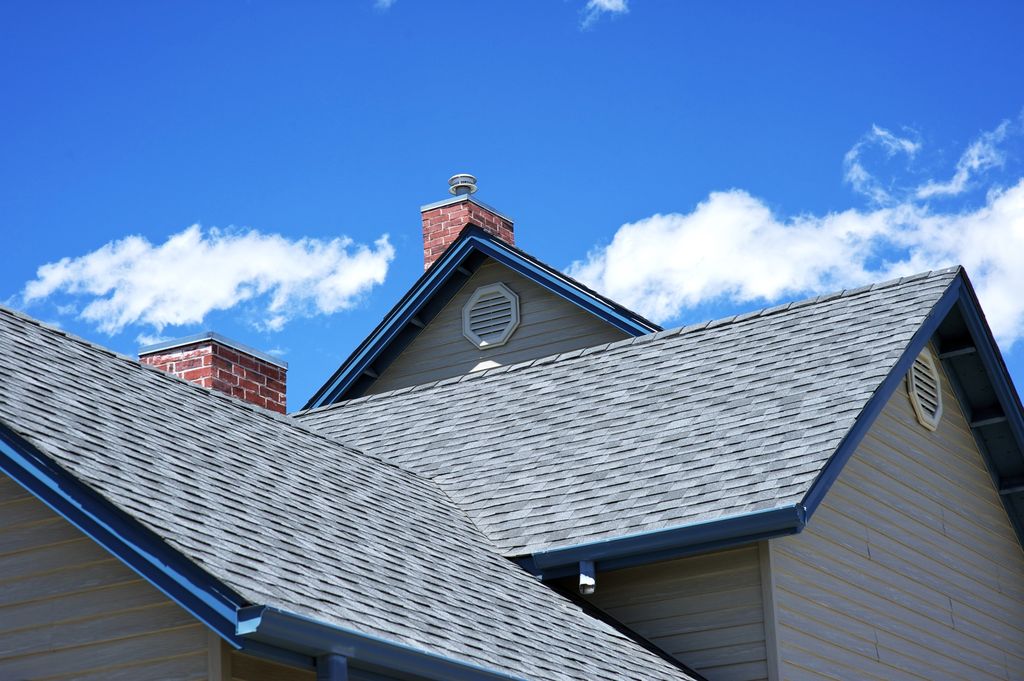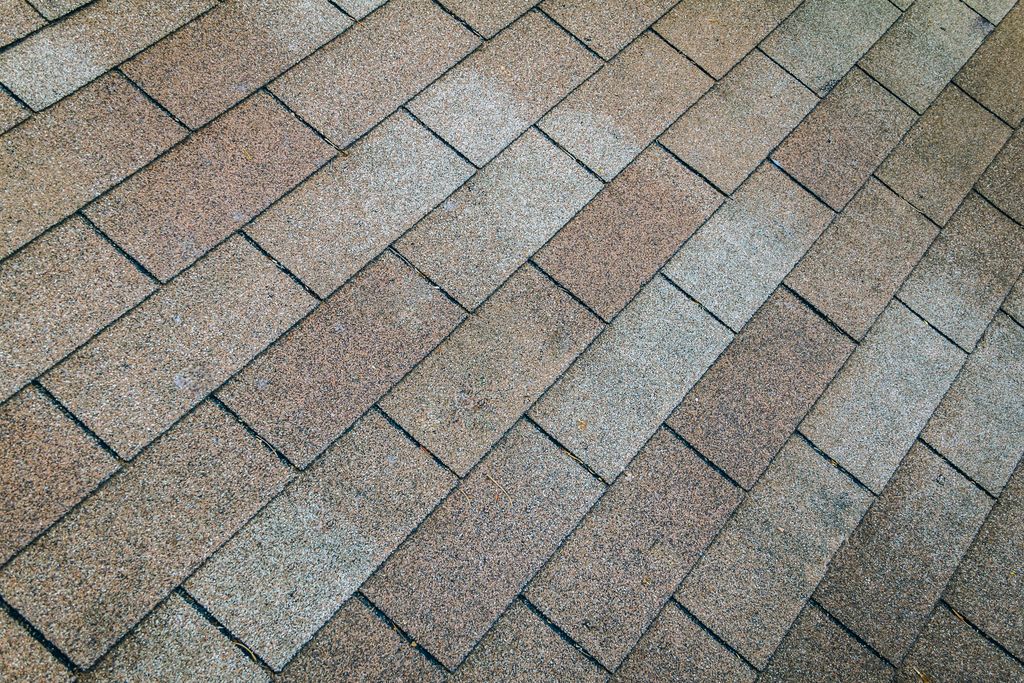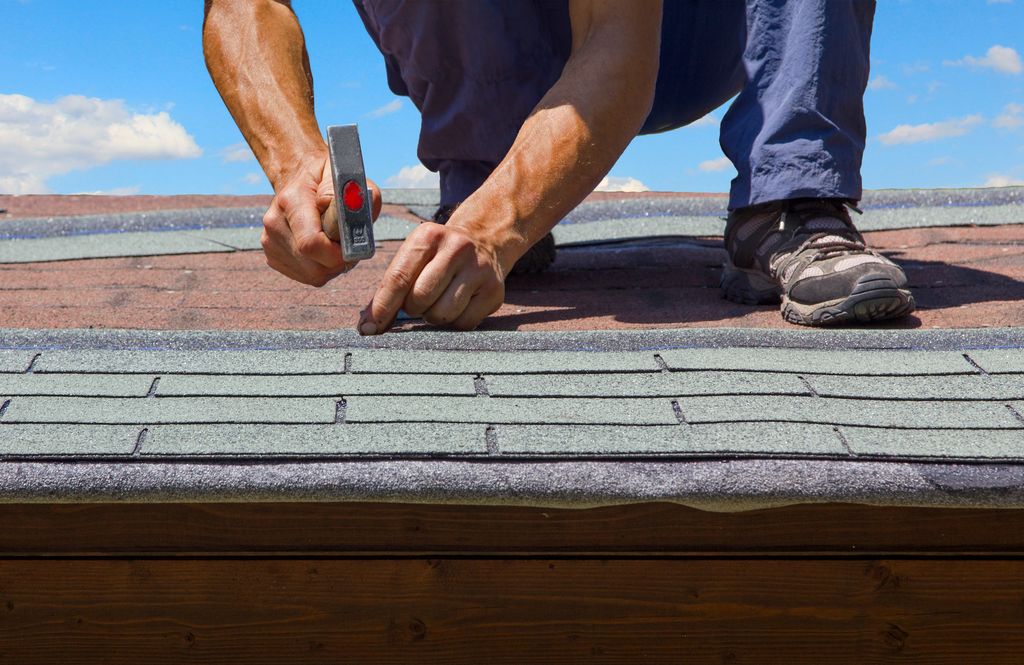 We quote our roofing services as soon as possible to give you enough time to manage your finances.
We ensure that we complete the project accurately and on time, using only the best materials for better durability.
Our team of roofers and contractors ensure that our jobsite is left pristine after we leave. The materials and tools we use will not interfere with your daily activities.
We stay abreast of the latest industry innovations and developments to ensure that our clients receive only the highest level of roofing and construction service from us. We pride ourselves in being considerate to our clients and surroundings.