VINYL SIDING REPAIR
SINCE 2003
AG Home Improvement professionally repairs house sidings for over 16 years. We take all the hustle and fix anything that was damaged.
Even though siding is one of the most durable exterior materials, it can still be damaged. This most often occurs due to severe weather such as hail or when tree branches fall on the house. Our team offers professional siding repair services that get your home back to looking "like new".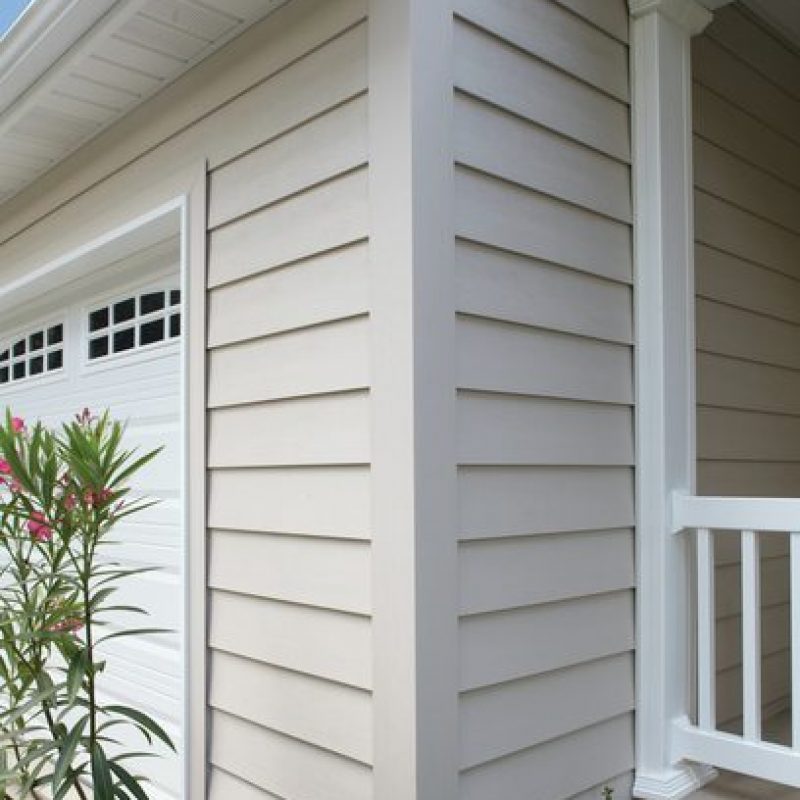 ADVANTAGES OF VINYL SIDING
You don't need to paint vinyl siding after installation.
You can easily wash vinyl siding with water.
You can find vinyl siding in numerous different colors.
You can pick various styles of siding like scallops, fish scales, lap and so on.
It lasts for many years almost without any maintenance.
VINYL SIDING REPAIR & REPLACEMENT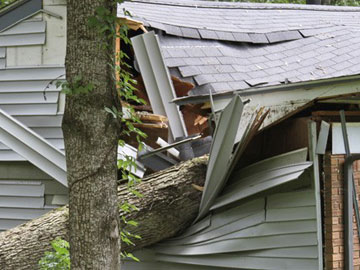 We fix damaged siding from a fallen tree or branch.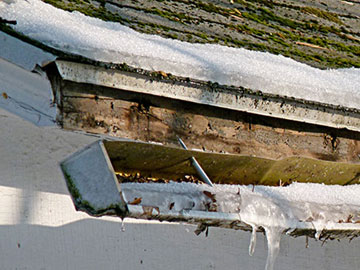 We repair metal trim after wind and snow storm.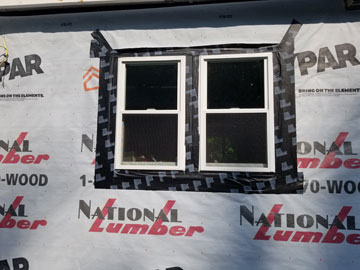 House wrap installation and window weather sealing. House wrap protects a home against air and water leaks.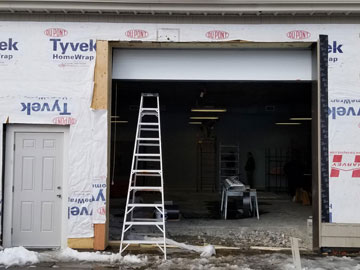 We install siding around a new garage door.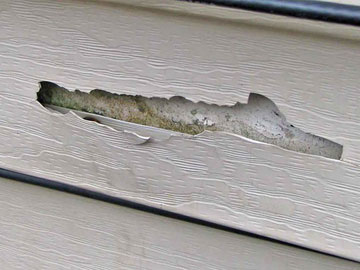 We replace any siding that was damaged by the lawnmower.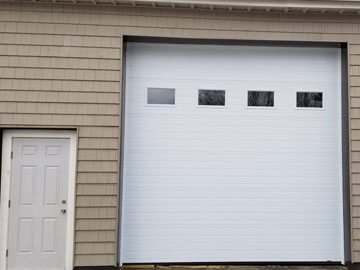 Another siding replacement project is successfully complete.