SKYLIGHTS & SUN TUNNELS INSTALLATION
SINCE 2003
We are Boston's most experienced skylights & sun tunnels installer. Our expert skylight staff help our customers create a spectacular lighting and renovation solutions for their home and we are happy to educate our clients about the various styles and options, and get new skylights and sun tunnels installed quickly and easily.
WE OFFER COMPETITIVE FINANCING!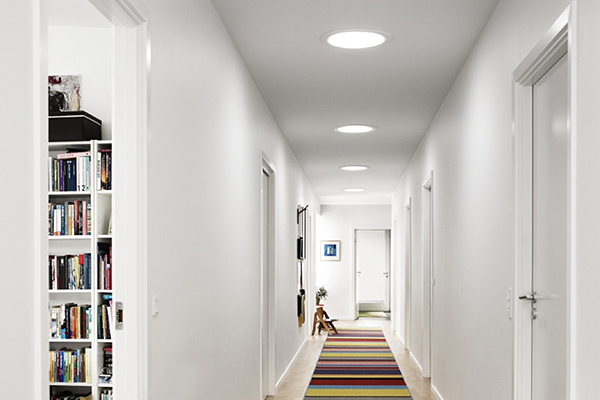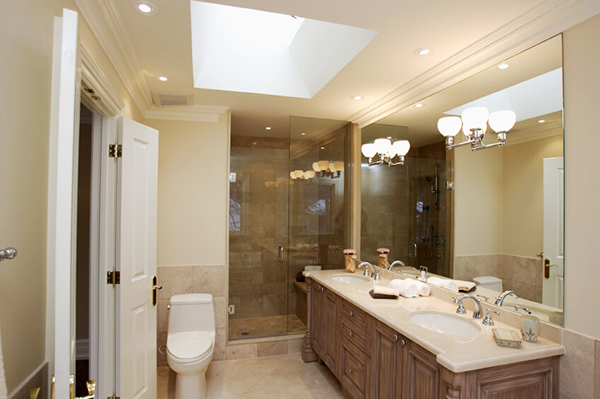 THE MOST AFFORDABLE WAY TO PUT SUNSHINE IN YOUR HOME
A sun tunnel is a tubular skylight with a highly reflective pipe that transfers the light from the sun, down through the attic space to an opening in the ceiling. It is the most cost-effective sky lighting option available.
The biggest benefit of skylights is how they let natural light into your space. Instead of the harsh overhead light, your skylight pulls in clean light that enhances the design in your space.
And with that natural light comes solar heat. Heating your home with sunlight can save on heating costs during the chilly seasons.
As we mentioned above, sunlight can heat up your spaces and cross ventilation can cool them down. Turn off the artificial lights you have in your bathroom and use the free natural light from above instead.
Similar to adding mirrors on the walls, skylights can make a room "feel bigger" and more spacious.
Skylights are positioned to look upwards and outwards, letting in light and a view to the outside world and keeping your room privacy at the same time.